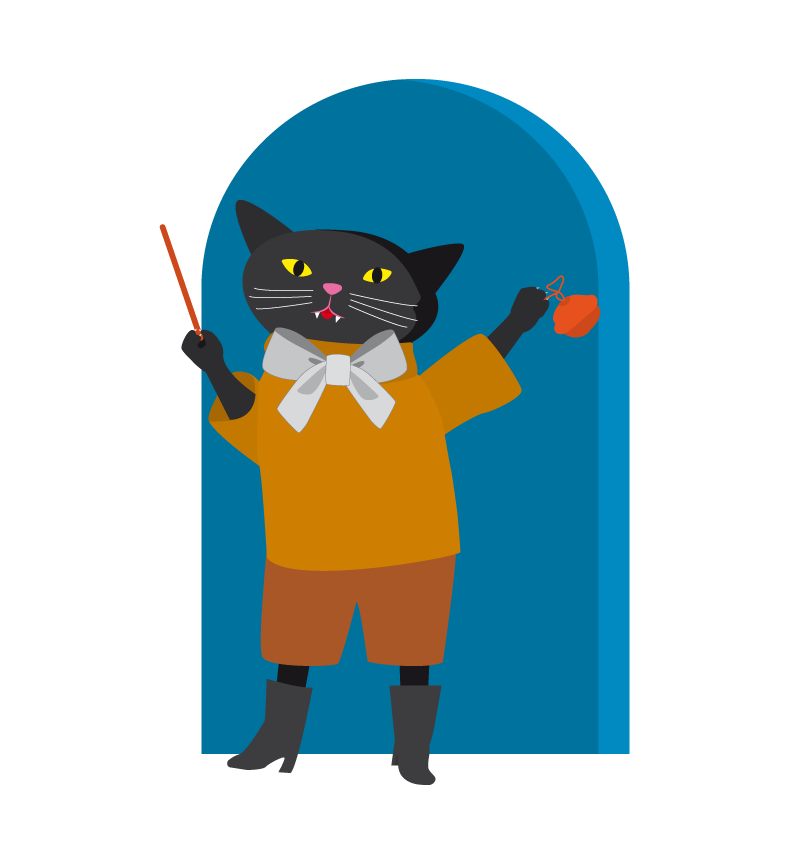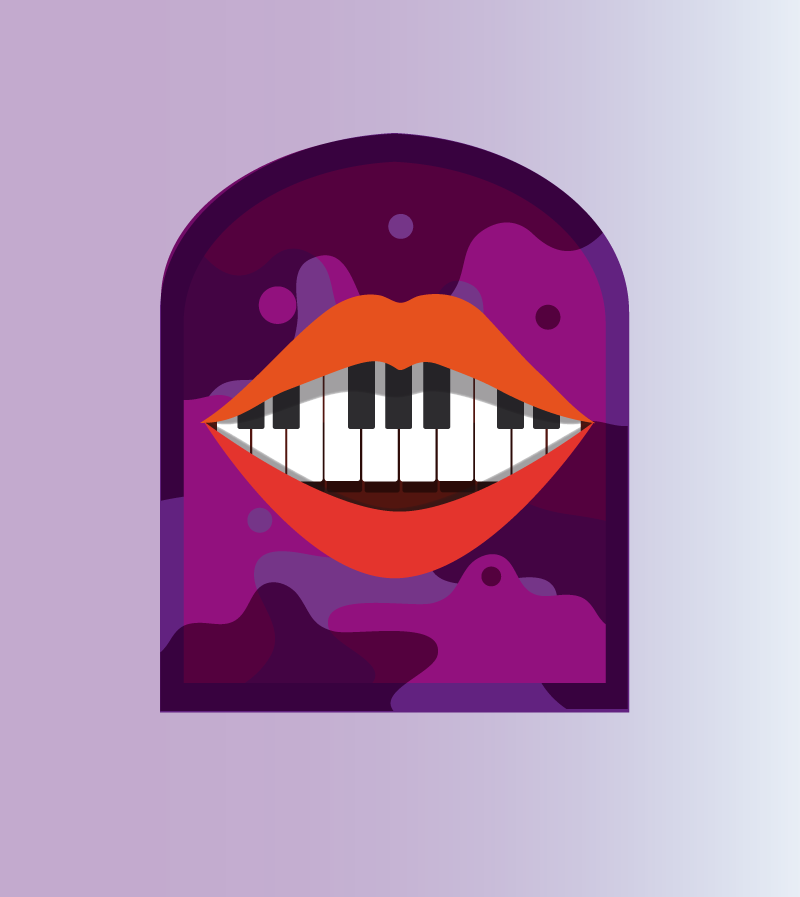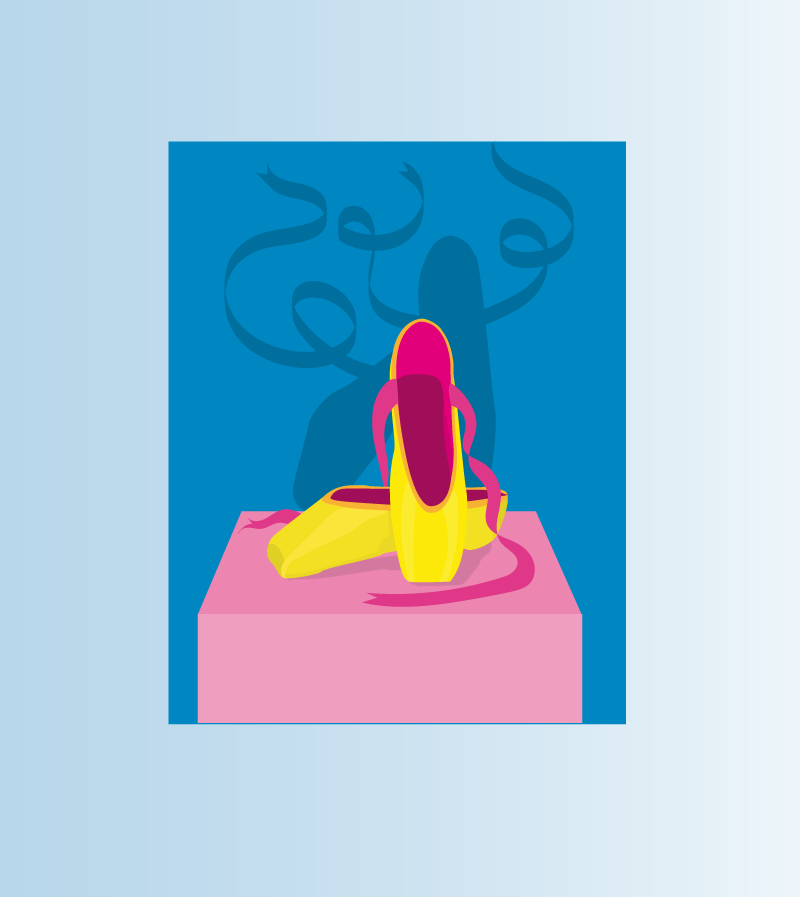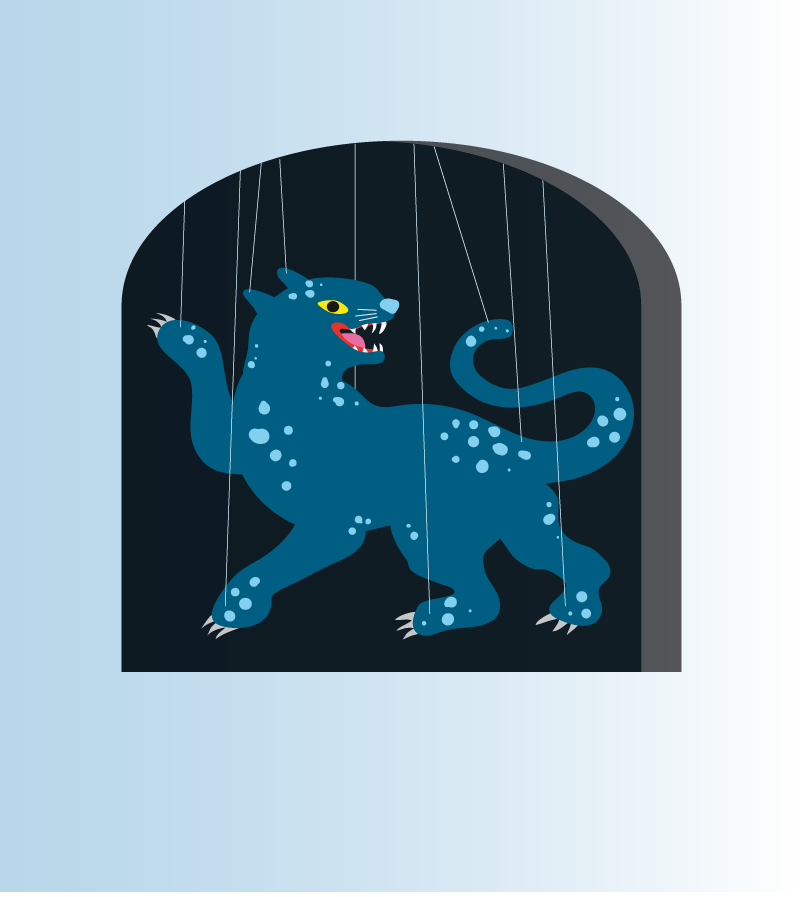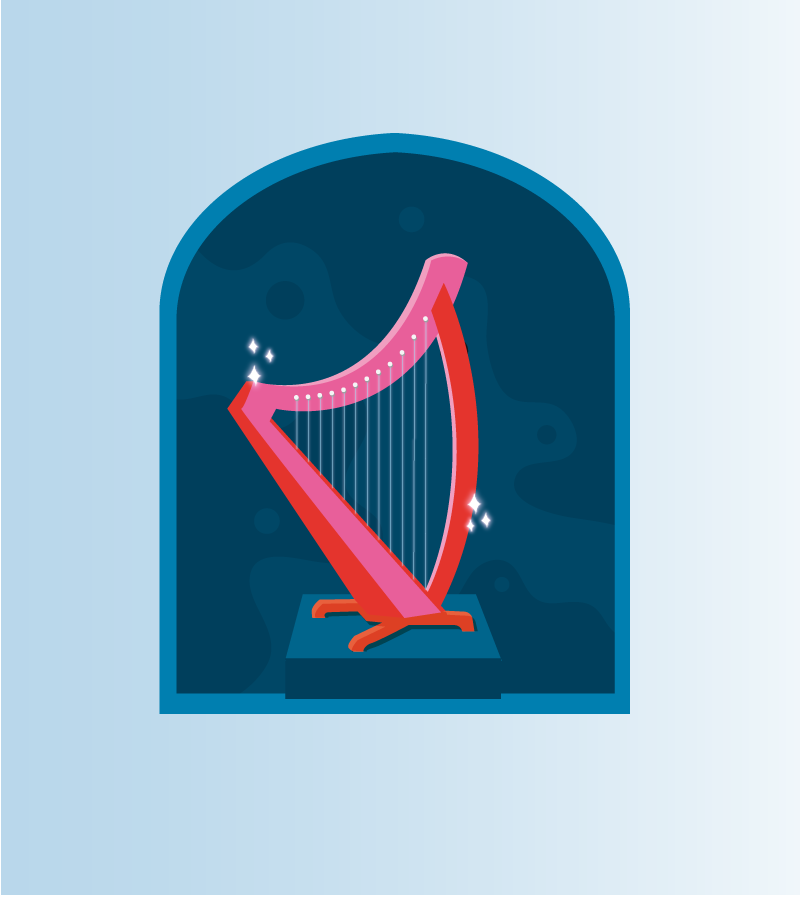 Scenkonstmuseet illustrations
Swedish Museum of Performing Arts

 offer the visitor the chance to step into the world of theatre, dance and music - in front, as well as behind the scenes. 
Johanna Tham Studio was commissioned to produce a series of illustrations to communicate the museum's experience for their younger audience. 
In the concept of the illustrations, I wanted to capture the essence of the museum – the magical feeling of stepping into another world. A place where you are invited to play, 
discover the theaters magic and illusions and set oneself and instruments in motion.